Meet your local DMV photographer, Jessica, the face behind JDR Photography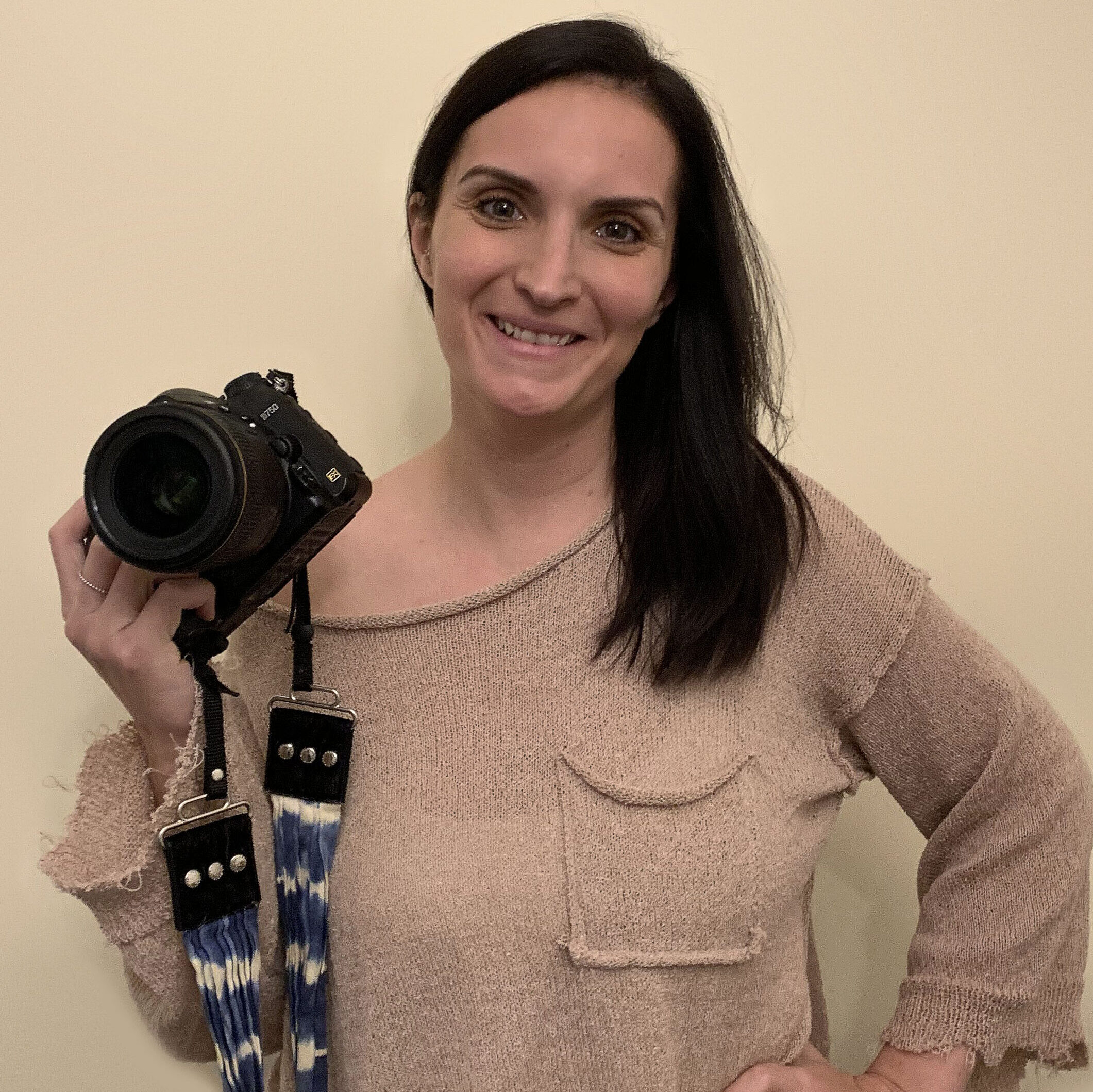 Hi mamas!! Whether you're a brand new mom looking to capture your baby's first few days of life or if this isn't your first go-around and you regret not hiring a professional the first time- if you're reading this, you're probably considering hiring a photographer for newborn photos! I sat down with the face behind the lens for JDR Photography to get a better understanding of newborn photography and the services she offers for the DMV area!
We first met Jessica in 2019 when our son was born. She was referred to us from a friend who used her for family/newborn photos. As a new mother, you're hesitant to let someone have so much control over your new precious baby. From the beginning, Jessica was gentle, patient, and knowledgable on how to tend to our little man. Fast forward 21 months, we met again for her to capture special moments after the birth of our daughter.
If you're on the fence about hiring a photographer, DO IT. Time is a thief. You'll never get these moments back. You'll know your babe used to be small and tiny, but you'll never remember EXACTLY how small. Some of my favorite photos from JDR Photography are the details: their toes, their hands, how my daughter's foot was the size of my thumb. These tiny details will get lost over the years. These are the details I never want to forget.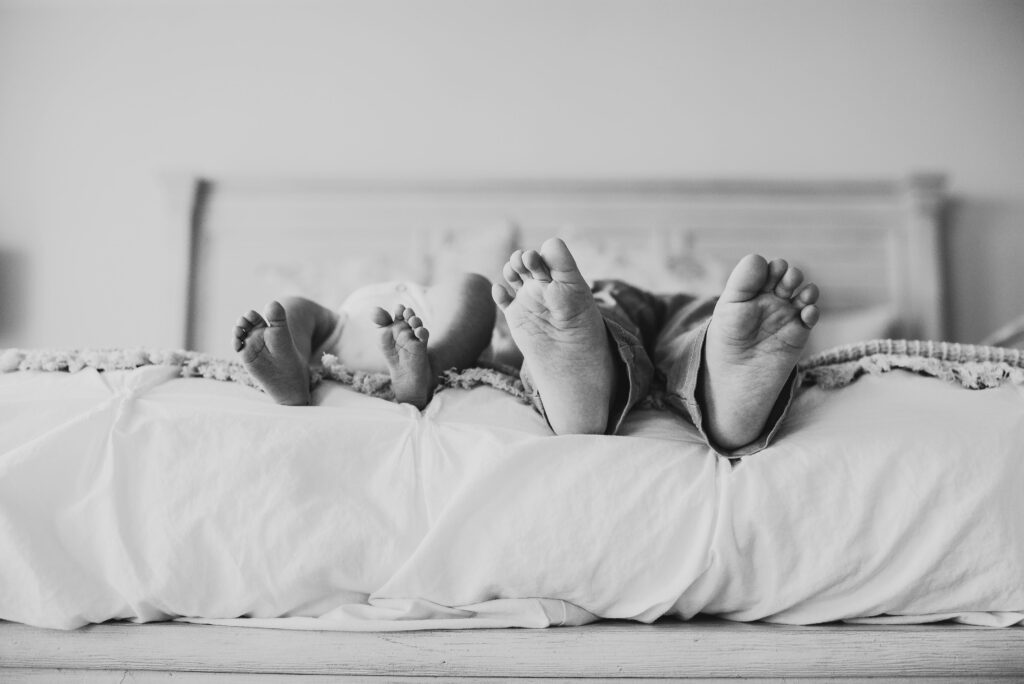 I sat down with Jessica to get the rundown on her skill set and newborn photography. Here is our Q&A.
Jessica is from the DMV area, she was born in MD and moved to VA at a very young age. She's married to her high school sweet heart with 4 crazy kids and doing her dream job! Jessica has mastered her photography skills over the last 11 years (going full-time 7 years ago) by self teaching and workshop classes.
What type of photography do you specialize in?
Maternity, newborn, children & family.
How many newborn sessions do you take a month?
Up to 6 newborns.
Is there an ideal age range for a newborn shoot? Do you work with premature babies?
Typical age for a posed newborn session is 5-21 days old. I do work with premature babies on a case by case basis to ensure we can conduct the session safely for your little one!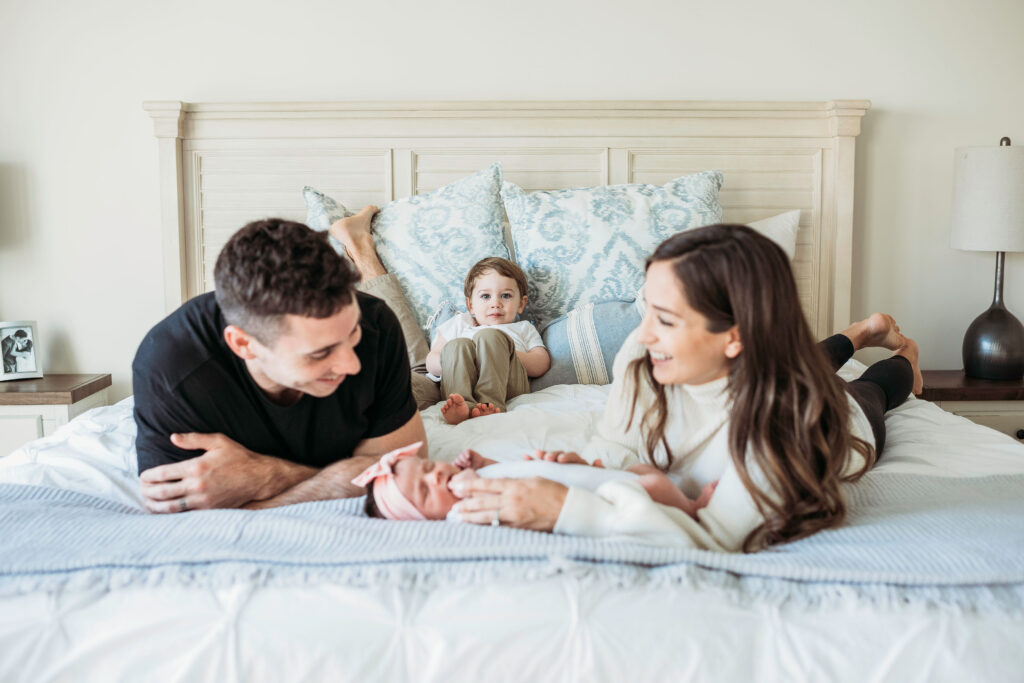 Do you have safety training in handling newborns?
Safety is my number one priority when it comes to all my sessions, but newborns especially! It is so so important for your photographer to know the ins and outs of safely photographing your baby. I have taken many courses that include newborn safety! Having 4 kids of my own helps in that area too 🙂
Do you offer a newborn prep guide to help parents prepare for the upcoming shoot?
Yes! All newborn clients are sent info on how to prepare for our time together whether it be in my studio or in their home. I provide info on anything from how to have baby ready to what the family should wear.

(As someone who has received this guide twice from Jessica, I can say that it was extremely helpful!! It included information on how long to keep the baby awake prior to the session, when to feed, ideas on what to wear, temperature to have the house, when to bathe the baby, etc. I was very thankful for all of this information leading into our sessions.)
For newborn photos, do you recommend the family is included?
Personally, I think family photos are so important and always suggest them! Time is a thief and you always think you'll remember the tiny details but as time goes on those things become harder and harder to remember. I always leave it up to my client if they want to or not though.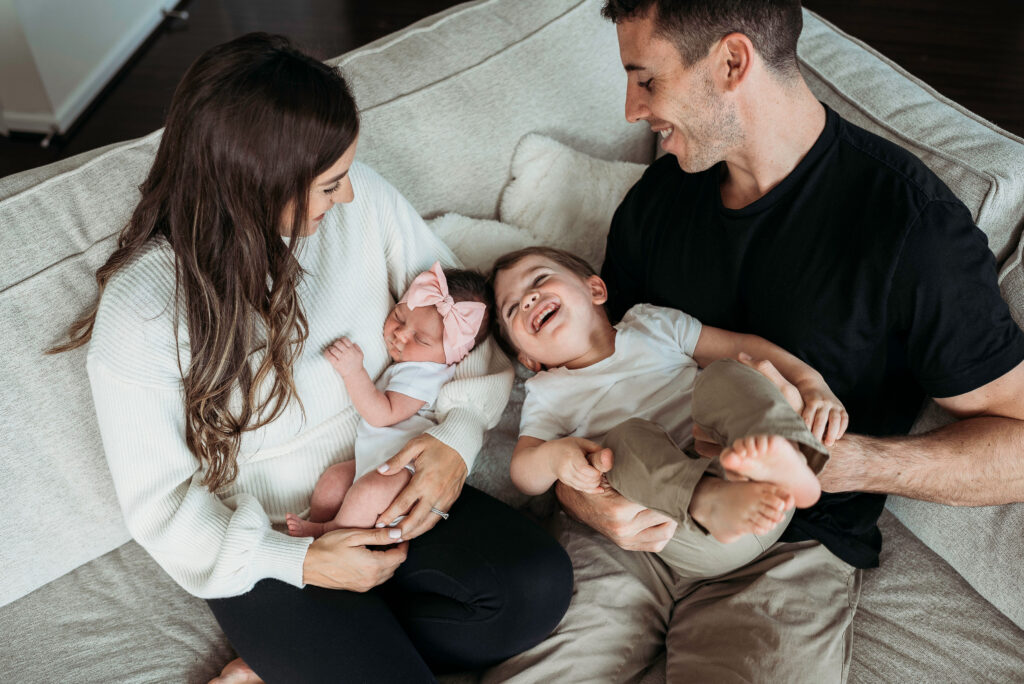 What do parents need to bring to the session?
I don't ask my parents to bring anything with them to their newborn session other than their adorable baby! I provide all props, backdrops, etc.
I've heard newborn sessions can take hours? Why do they take so long?
I always go at baby's pace. If baby seems hungry, we take a break. If baby isn't liking a certain pose, we switch it. In order to safely pose baby, they need to be fully asleep and sometimes it takes time for baby to settle into a nice deep sleep.
(Again, as someone who has personally used Jessica, I can say the above is absolutely true! We went at my babe's pace. Jessica never made me feel rushed or that I was taking too long to tend to my child's needs. One of my favorite photos from our latest session is my husband reading to our son while I was nursing our daughter during the lifestyle session. It's natural, honest, and a real look into our everyday life!)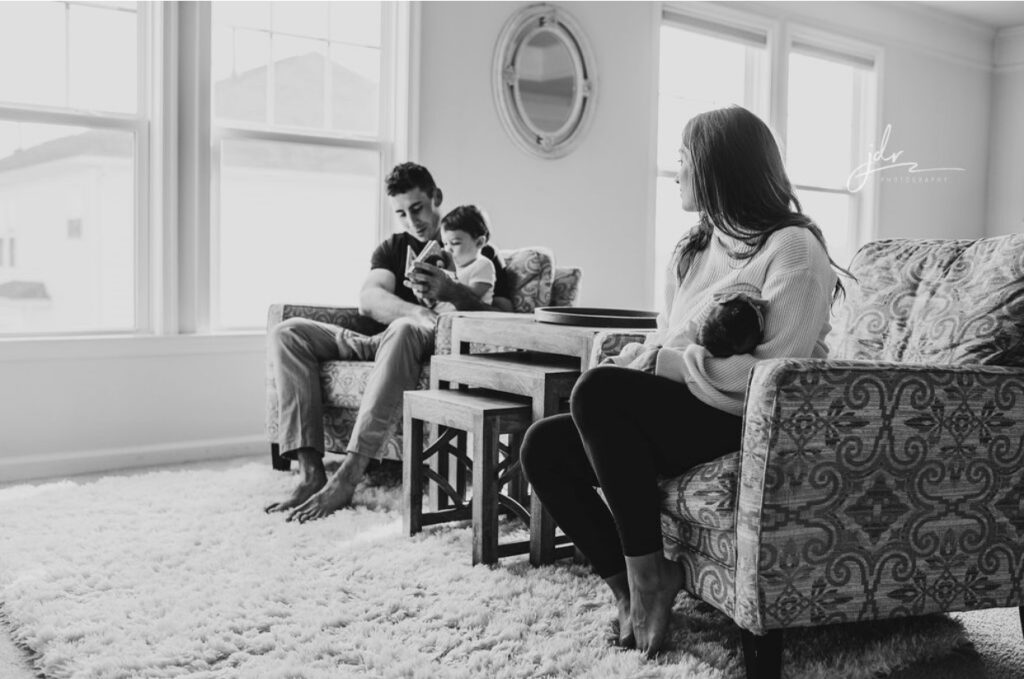 What happens if a baby won't sleep or settle?
Patience is the game! I will wait it out and let baby put up "the good fight" before ever calling it quits on a session. If baby won't settle for posed shots I switch it to more candid posing. If worse comes to worse I can reschedule and try another time but that has only ever happened once.
Any advice for parents?
Just relax and have fun! I know it can seem stressful, but try not to worry about things being "perfect". We want your photos to tell a story and capture your family in that moment in time!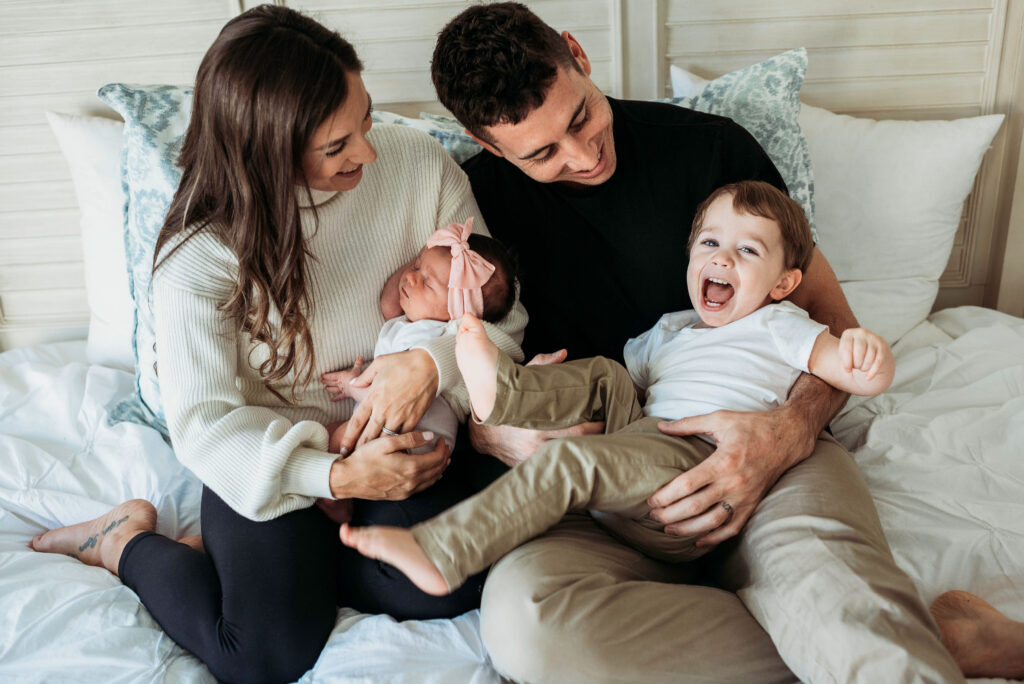 For our session we did a mix of lifestyle candid shots and posed photos. Her packages allow you to exclusively do one style or you can do a blend! I love seeing the adorable posed photos, but absolutely LOVE the lifestyle photos of our family. These are the photos that will be plastered around our home and we will cherish for years to come!

If you're looking for a photographer in the DMV area, I cannot recommend Jessica enough! You can visit her website here: https://www.facebook.com/photos.jdr
xo,
Kristin